The client had a solid contract for the supply of shuttles from a reputable manufacturer abroad.
Stak quickly assessed the requirements and the client's need for a quick solution. Clearing these goods through customs would be vital for the client and his future growth.
With the ever-increasing prices of petrol and diesel, people are steadily turning towards Electric Vehicles (EV). With climate change at the forefront of everyone's thoughts, EV's have caught up like a storm. We were introduced to a client who is an authorized dealer for a company that are pioneers in the production of Electric vehicles and self-driving shuttles. The client had secured a lucrative government contract for the renting of self-driving shuttles.
They had agreed on terms with the manufacturer abroad for the supply of shuttles. It was a rolling contract, and the client even had the first of the shuttles shipped by the manufacturer. All the tools were in place for a successful business.
But for one tiny (real huge) miscalculation
The goods arrived at the port and were hit with a massive customs bill. Much to the client's chagrin, he realised that he did not have adequate resources to clear the goods from customs. With the contract running down and the demurrage costs increasing the client was under enormous pressure to clear the goods as soon as possible. The client was in a deadlock.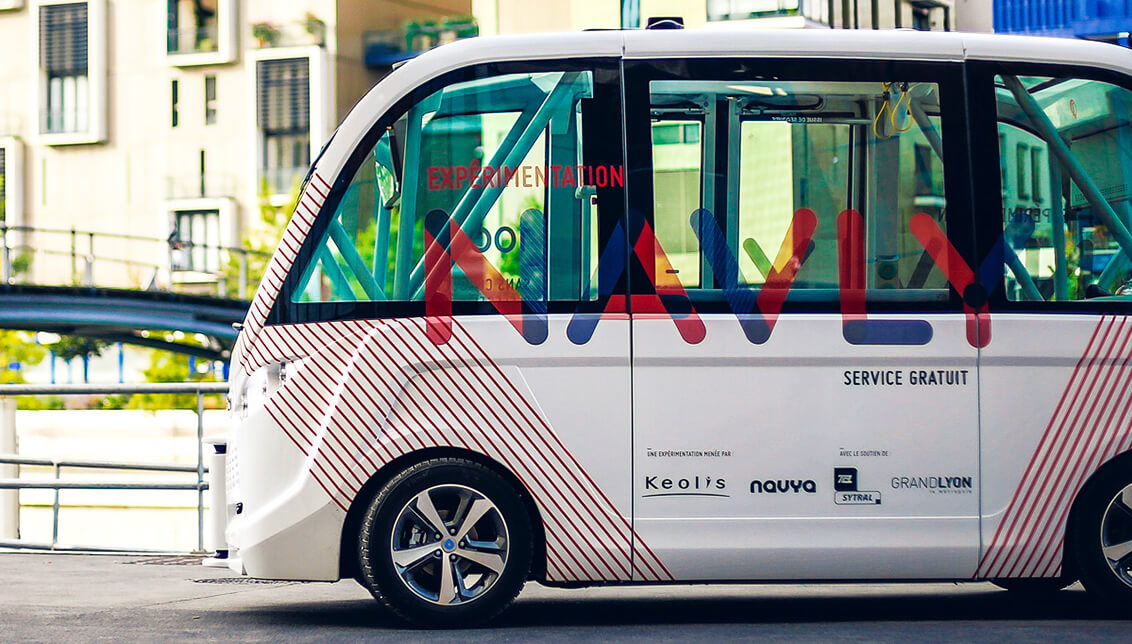 This was holding up his contractual obligations as well as further orders that were to be shipped. Customs clearance could take anywhere between twenty minutes to several weeks. It is also worth noting that millions of dollars of goods are either destroyed or depreciate to almost half the value while they are waiting for customs clearance. Without taking into consideration the opportunity costs involved, the loss to the business is humungous.
"We look purely at a startups opportunity rather than past trading history."

– Leigh Dunsford, Director at Stak

LinkedIn
The client was provided with a $500,000 line of credit to enable the vehicle to pass through customs.
Stak's quick solution has helped the client enormously. Not only has this helped him meet his contract obligations, but has also helped him secure Trade Finance for the other shuttles that are due to arrive.
The wrap up to summarise
The solution was based purely on the strength of the customer ordering goods and the strength of the supplier. Stak provided 100% of the supplier finished goods cost including logistics and shipping.
The client requires shuttles to fulfill government contracts in Australia.
The client did not have the funds to clear customs or pay suppliers
Goods stuck in customs for a long time, putting pressure on the client.
The shuttle will help the client fulfill his contractual obligation.