This client had to take advantage of huge global opportunities.
The funding snapshot
Facility required a limit of $500,000.
Customers include large Australian department stores and overseas distributors.
Due to stellar growth, their manufacturer stopped providing credit and required a payment guarantee before manufacturing further goods.
The client was provided pre-manufacturing funding to meet orders.
This client was introduced to Stak by our broker partner. After ten years of manufacturing premium kitchen gadgets, their Chinese supplier could not support the large orders coming in and now demanded upfront payment to source materials for the production.
The manufacturer refused to offer the client extended credit terms right at the point when the client had expanded with huge orders coming in from customers.
In addition to the above funding problem, the fact that the manufacturing happens in China and goods are shipped directly to foreign customers in various locations such as in Hong Kong, Europe and North America makes it out of the scope of most Australian financiers.
The supplier needed a payment guarantee before manufacturing further goods.
After a detailed analysis, Stak structured and offered them a deal. We quickly understood that this was a sensitive time for the client, and the client required a timely solution.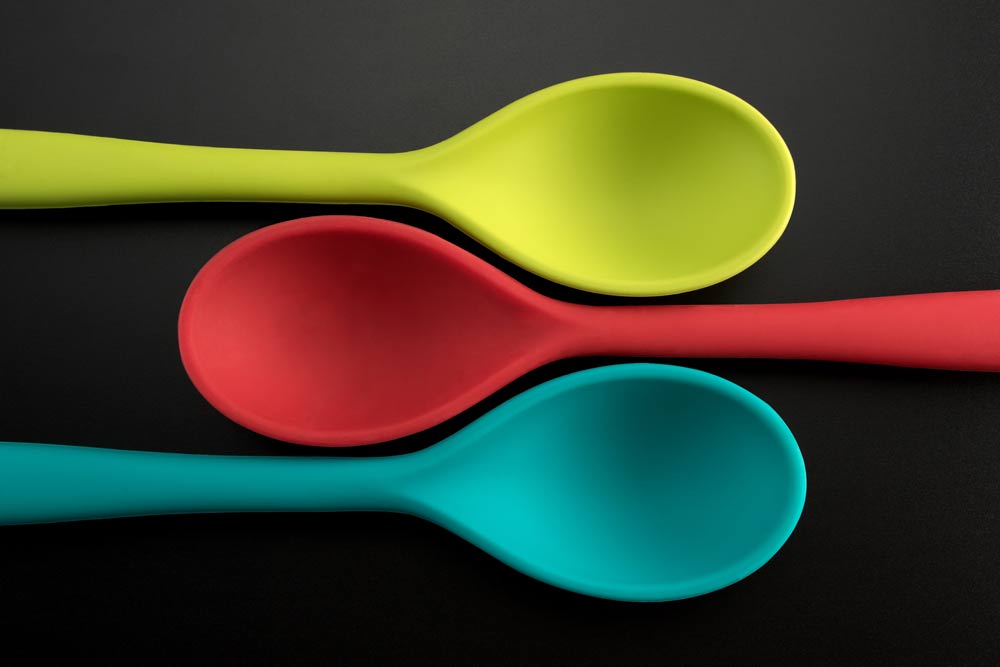 The facility was structured as follows:
The facility was partially backed by the client's property security
The payment to the supplier was secured by a Letter of Credit
The client has absolute control of the whole shipment process
"Payments guarantees, overseas manufacturing coupled with multiple foreign customers meant the complexities of this client fell into Stak's bucket."

– Leigh Dunsford, Director at Stak

LinkedIn
The solution provided by Stak has helped the client to fulfil his customers' large orders. Not only has this helped the client to meet his customer's needs, but has also enabled him to free up capital to further his research and development to produce better products and continue to grow.